How to start betting with bitcoins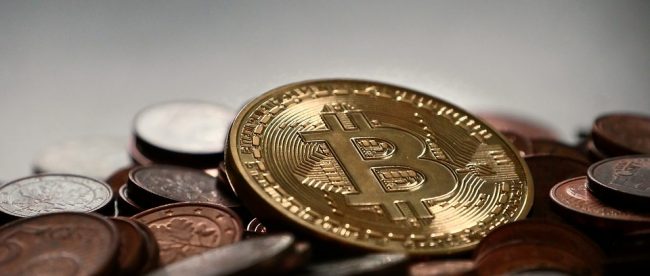 Anonymity is one of the biggest selling points that drive Bitcoins to popularity. Owners can use the cryptocurrency for almost any kind of transactions including betting while avoiding the traditional banking institutions or restrictive regulation. Another important advantage is transaction time; a transfer of cryptocurrency, regardless of where the sender and recipients are, can complete within just an hour to two. This also means Bitcoin betting allows you to withdraw the money you earn almost instantly without the painful ordeal commonly associated with traditional banking system.
To start your Bitcoin betting venture, you need to open an account with Bitcoin wallet/exchange. It is not a difficult process, but there can be some processing fees for security processes and verification procedures. Similar to like traditional banking, take time to do some research to find the best company available. Once the account is verified and approved, choose a deposit method that suits you well. This is the platform where you can purchase, trade, or sell Bitcoins.
Now that you have some Bitcoins in your wallet, continue by signing up with gambling website that accepts Bitcoin. Do your due diligence; choose only reputable website with good track records. Pick one of the deposit methods (on the gambling website) and use the Bitcoin option. This way you can transfer cryptocurrency from your wallet to the gambling platform account. Withdrawal is as easy because basically you are also transferring Bitcoins from one account to another (both are yours, but on different websites). Once again, it only takes at most several hours before the transfer is complete.